Our Vision & Values
A women wearing Lúdere knows she can take on anything. She approaches her life believing that anything is possible.
We want to support individuals in embracing what makes them unique and celebrating it. We want to create a community of people who share in this belief, and who strive to support, encourage, and empower each other. We believe in the power of creativity over competition, knowing that a rising tide will lift all boats.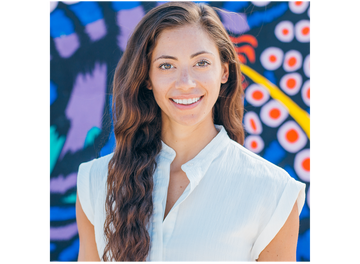 A NOTE FROM ARIELLE
What does it mean to live life as play?
I was driven to create Lúdere out of a passion for art & design and a desire to inspire individuals to embrace their authenticity and to live life as play. To me, this means approaching life with a sense of exploration and wonder. It means placing less value on outcomes and more value on the journey and process. A life lived as play is not one devoid of achievement. Rather, it is one that understands that accessing our true creativity and our sense of purpose comes from continual investigation and discovery. Living life as play allows us to overcome perceived boundaries and limitations, creating space for our true potentials to flourish and thrive. From this place of freedom, and with our daily lives filled with joy and fulfillment, we are able to make our greatest impacts on society.
It is my goal for everyone who wears Lúdere jewelry to know that they are courageous, remarkable, and loved. It is my hope that wearing your Lúdere jewelry will empower you to support and encourage authenticity in others, so that together we can live lives filled with passion, exuberance, and play.
As always,
Arielle Zella
Lúdere donates 1% from every sale to efforts that support and empower our communities
We believe strongly in the power giving back as central to achieving our mission. 
We feel that a percentage of sales—not profit—is the most transparent way to calculate donations. Because profit is calculated after all expenses are paid out, including salaries, small businesses like ours usually anticipate a small profit for the first few years. If our profit is small, that means our donation is even smaller. For us, that's not good enough. We want to do as much as possible for our community! It's important to us that we live up to our mission to give back and raise others up.
With our promise to donate 1% of sales, you can always be confident that some of your purchase is directly helping others.
THIS YEARS SELECTED ORGANIZATIONS: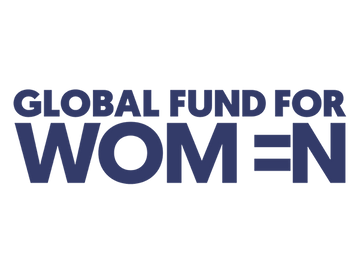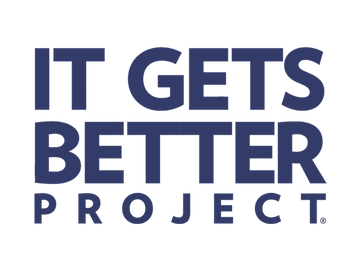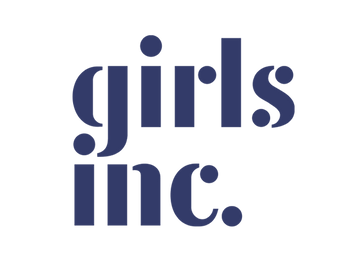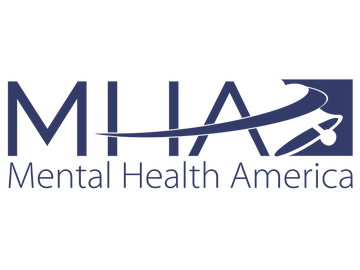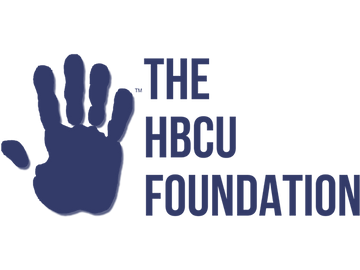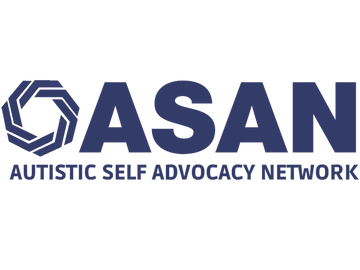 "JEWELRY HAS THE POWER TO BE THE ONE LITTLE THING THAT MAKES YOU FEEL UNIQUE"
Elizabeth Taylor
Ethics & Sustainability
Creating our pieces in a way that is ethical and sustainable is central to our mission. We prioritizing suppliers who are certified by the Responsible Jewellery Council. The RJC provides the most comprehensive international framework for compliance and focuses on best practices around health and safety, human rights, fair labor, governance, and environmental protection. We will also select diamonds that are compliant with the Kimberley Process, which ensures the diamonds we use do not fuel armed conflict in high-risk countries. We strive for all of of our gold to be 100% recycled. This means gold that is never mined. Instead, it's developed from pre-existing gold material that is refined to remove any impurities and imperfections. This means it is able to be repeatedly reused without losing quality or harming the environment.
Quality over Quantity
We believe in quality over quantity and in collecting pieces to be worn forever. Lúdere jewelry is meant to be cherished for generations. It is imbued with an energy and spirit that any woman would want to pass on to the next generation in the hopes it would inspire the same attitude and zeal for life in them.
Happiness Guarantee
We want you to be completely happy with your purchase. Contact customercare@luderejewelry.com with any concerns or questions.