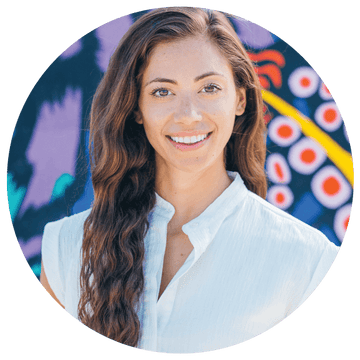 Get to Know Arielle
FOUNDER, CREATIVE DIRECTOR & DESIGNER
The Short Story
Hi! I'm Arielle. I make things.
Here are some things I have made: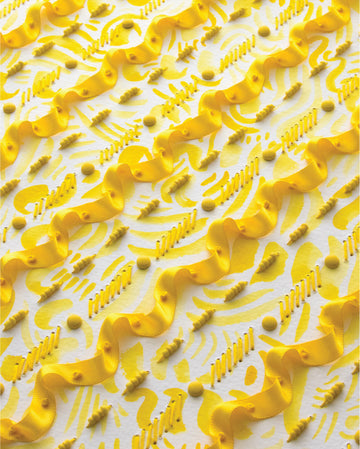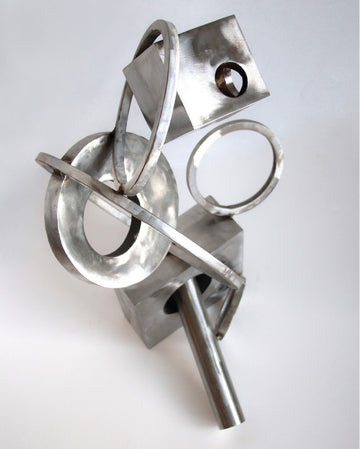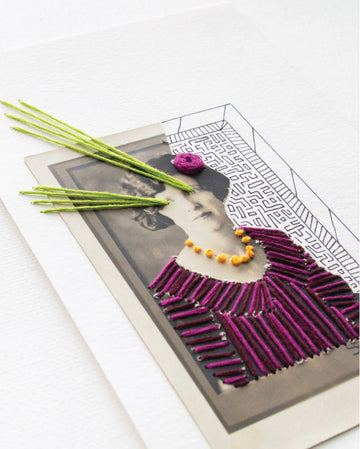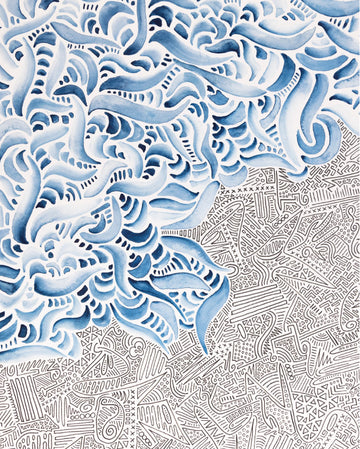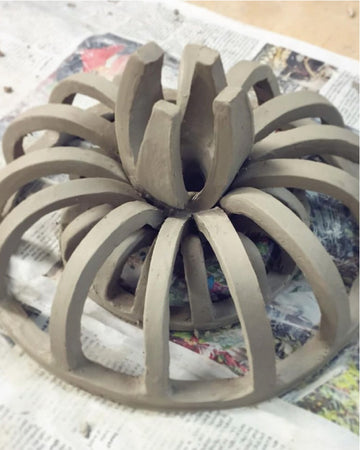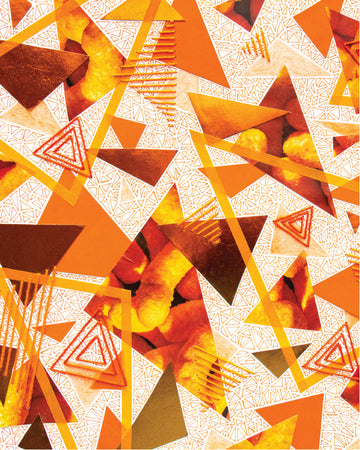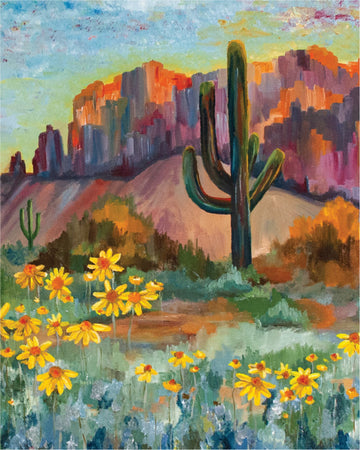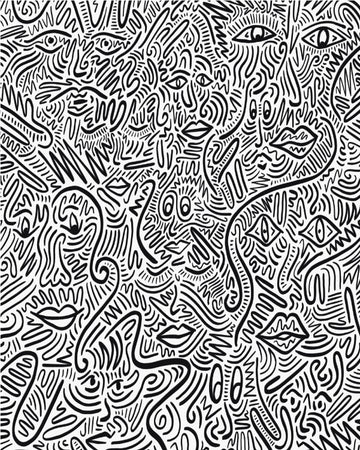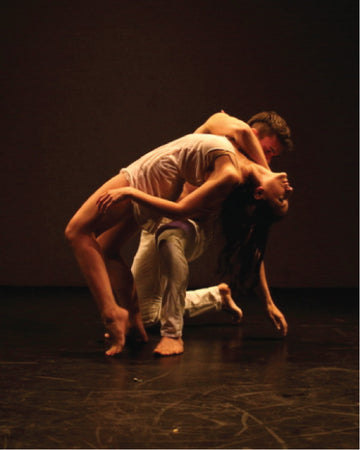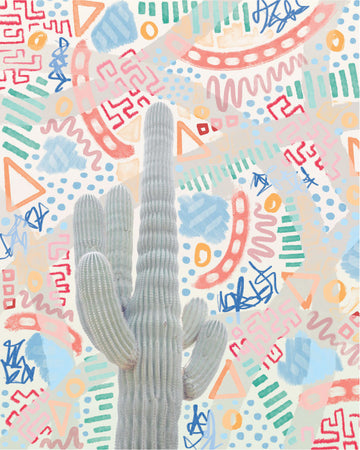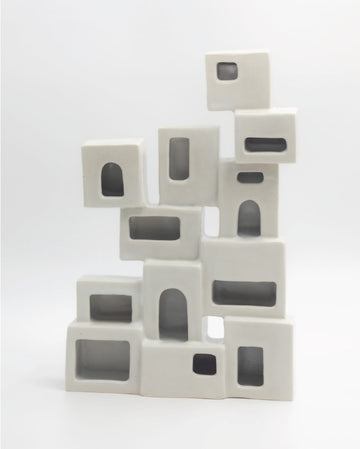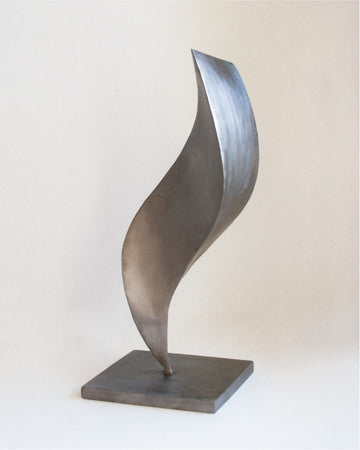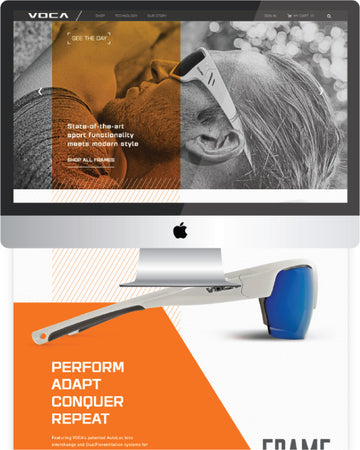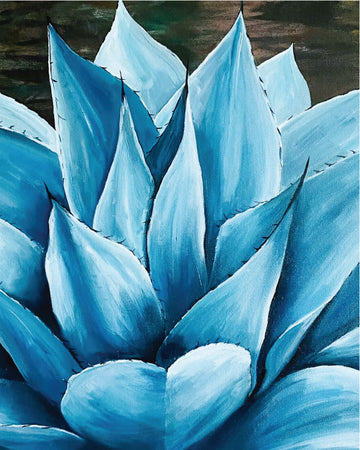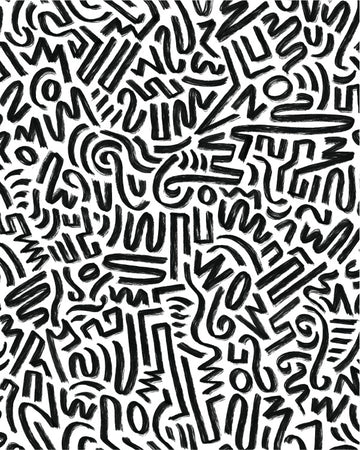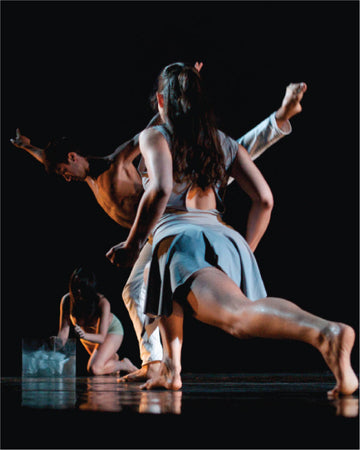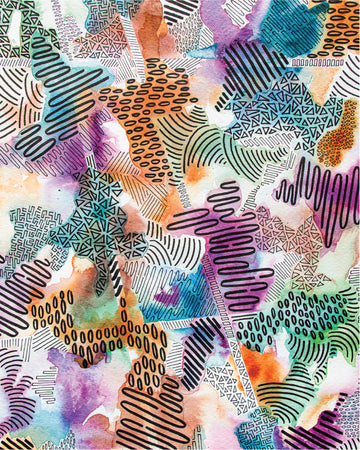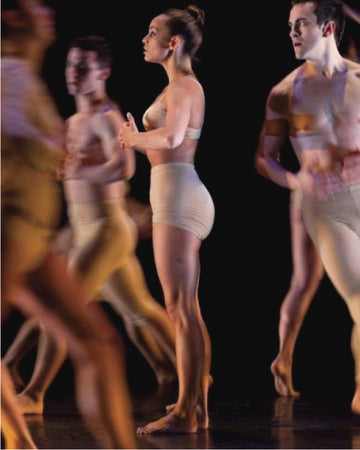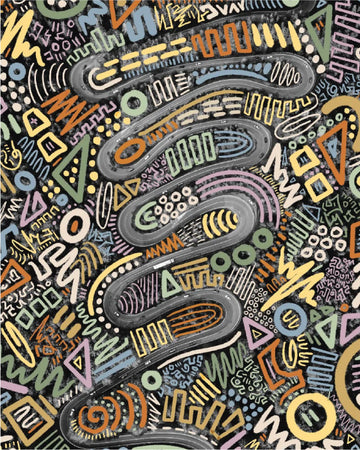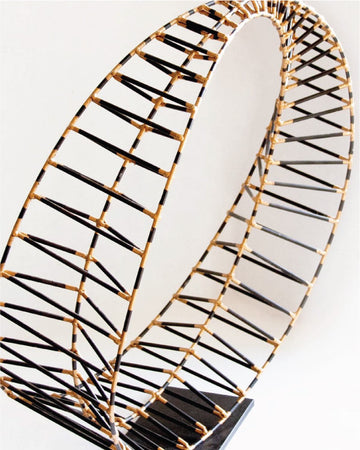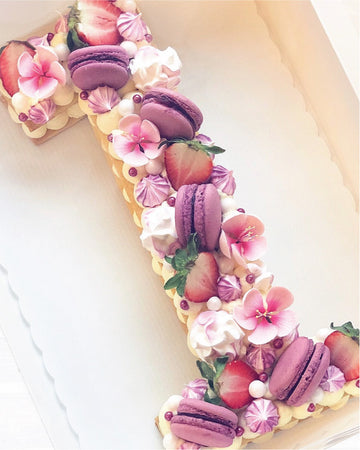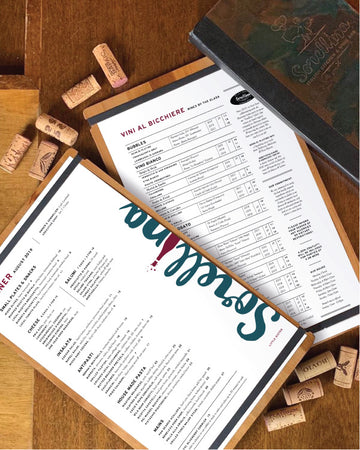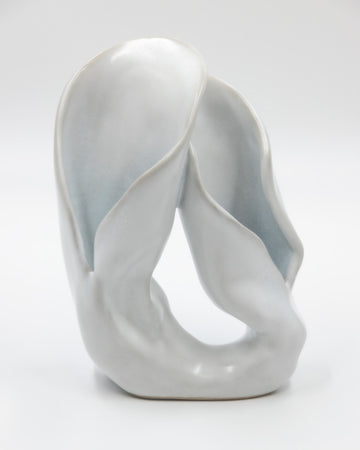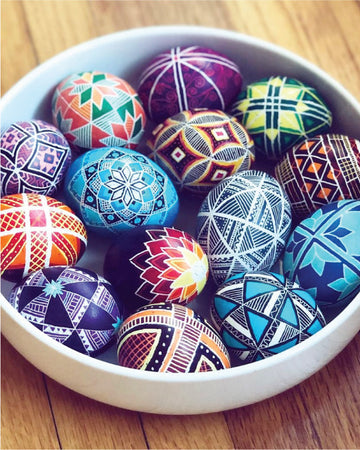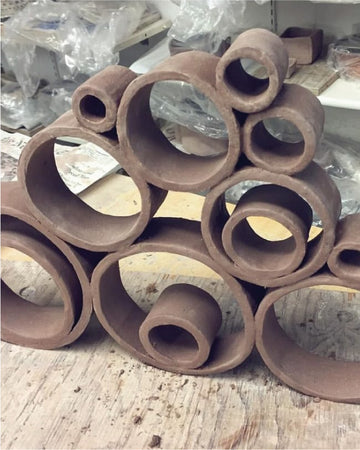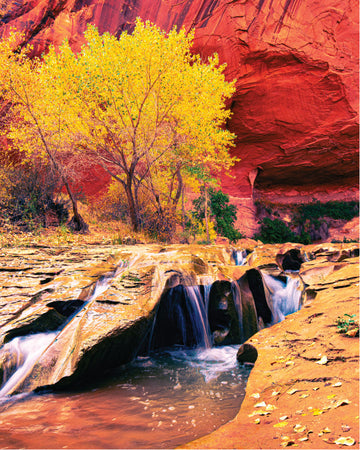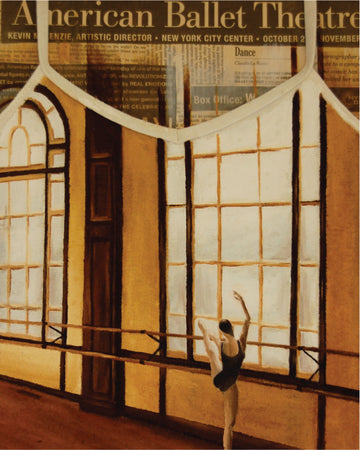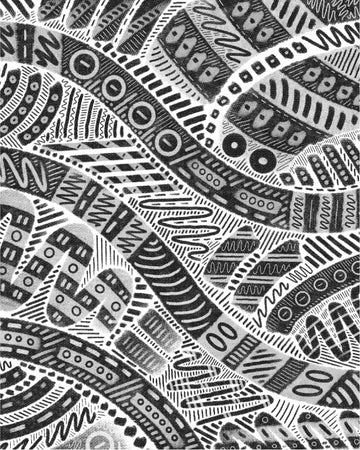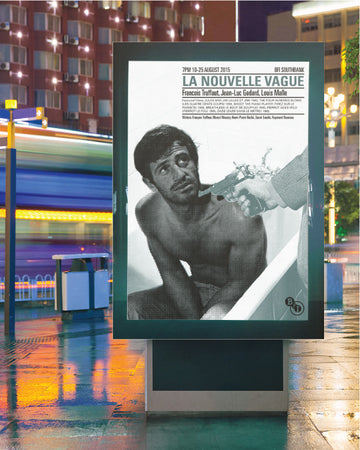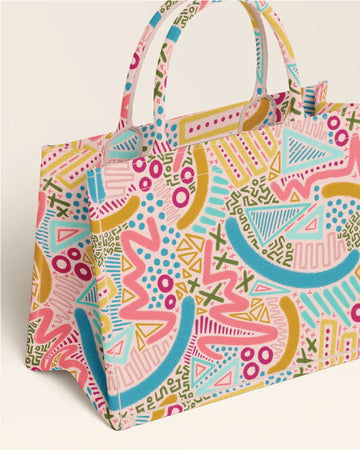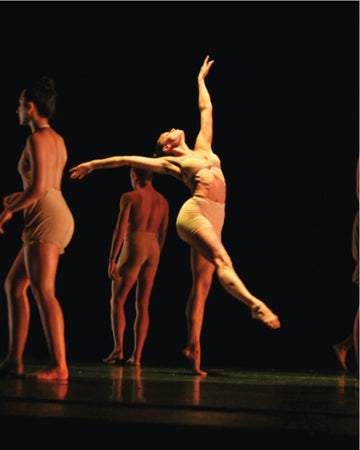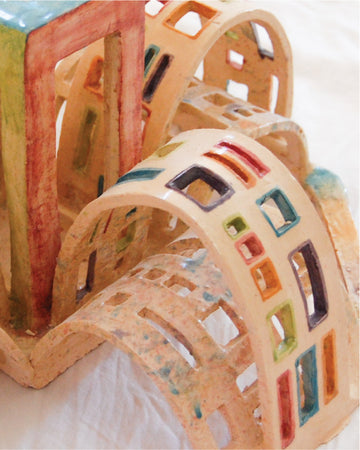 The Long Story
I have always had an insatiable appetite for exploring new means of creative expression. I become inspired by imagining what is possible to create with an uncharted medium, and then throw myself full force into investigating it. I find immense satisfaction in the process of learning a new skill or technique, unlocking its potential, and then folding it into my creative practice. This sense of passion, exuberance, and play has become imbued into the compositions and forms that I create in my art & sculptural work, as well as in the professional ventures I have embarked upon.
As a young artist, I found my voice through abstract ceramic sculpture & dimensional paintings that incorporated textiles and objects into the compositions. It wasn't long until I found my way into dance and choreography. I loved creating what I saw as living, breathing, ephemeral works of art. I received my Bachelors of Fine Arts in Dance in college, and then founded my company Zella Dance. I presented my choreography at group shows across NYC & the northeast, & eventually self-produced a full evening-length show of my choreography.
After an encounter with a woman working as a graphic designer, I became enamored with the idea that there was a way to use my creativity and visual art skills in a way that would have pragmatic applications that could create real world impact. In pursuit of this new potential career path, I went back to school for graphic design. I worked my way through this career path for many years. I went from creating simple logos for small businesses, to designing websites, to working as a UI/UX designer on projects for multi-million dollar organizations.
As was the case for so many people, the upheaval of the pandemic shook up my world view, and allowed me to see that I had gotten off course. I began to think that maybe graphic design was not was not the fullest expression of my creative potential, and I craved the freedom of creative play that I had when I was younger. Eventually, I left my tech job and I went back to working purely on art. I learned, and began doing welded metal sculptures, experimented with new mixed media works, and got back into ceramics.
While this time certainly felt like a more authentic expression for me, something was still not quite right. Soon, I rekindled my early entrepreneurial spirit and launched an e-commerce boutique selling artists work printed on functional goods, and other handmade artisan wares. I also created an e-commerce business using my graphic design skills to create custom designed t-shirts. While these were rewarding experiences that provided me with much of the knowledge and skills needed to create Lúdere, I was still not feeling settled or satisfied.
And then it happened. In pursuit of yet another creative medium to explore, I took an intensive course in silversmithing. The lightbulb moment happened, and I knew. I loved the idea of creating these small-scale wearable sculptures. It felt like the perfect collision of my work with the body through dance, and my work with art, design, and sculpture.
I knew instinctively that I wanted to create at scale. So I set out to learn all that I could about the jewelry industry and what it would take to go from sketch to physical product. I learned about the materials, supply chain, techniques, labor & skills involved in every step of the process. When I didn't know how to do something, I asked for help from people who know more than me, and I found wonderful and supportive people along the way. I defined my vision for the brand, and set my sights on creating something grand enough that it could support other people who are tackling life along non-linear paths and under unconventional circumstances.
And here is where you enter the story! What was once just a vision in my head has come into being. Moving forward, I want to help others to see that the biggest barrier to creating a joyful, fulfilling life is their own limiting beliefs about what it possible. Using LÚDERE as my medium, I want to empower others to embrace the weird and wonderful parts of themselves that they have been told make them strange, and help them to realize that these are actually their superpowers. To see that there is no such thing as perfection; only process, progress, and play along the way.